Rotorua Climbing Club (RCC) is a non-profit sport's club that promotes climbing in the Rotorua area. RCC was formed in 2004 and is affiliated with Climbing New Zealand www.climbing.org.nz

RCC supports both recreational & competitive indoor & outdoor climbing. Climbing is suitable for individuals of all ages - the club has members as young as 7.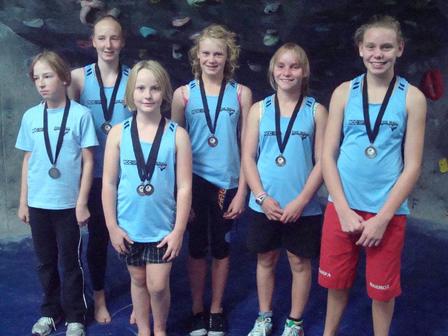 BENEFITS OF MEMBERSHIP INCLUDE

* Access to specialised training equipment

* Outdoor climbing and bouldering trips

* Emphasis on skills development and safety

* Part of a fun, social & family-orientated club

* Club nights to develop skills & confidence in

a safe, fun environment

* Compete at national level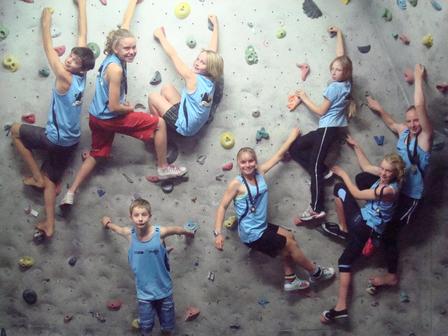 MEMBERSHIP COSTS FOR 2022


$25 student

$40 senior

$55 family

Note: A Climbing NZ Domestic Competition Licence ($40) is also required if you intend to compete at a National Competition e.g. the National Cup Series or the National Championships.

Find us on Facebook for updates, outdoor climbing & competition details.